What We Do
We are a manufacturer representation firm that has worked hard to provide our principals, distributors, and our customers with a full service, professional representative group.  Sales & Marketing Dynamics is a sales and marketing company that offers services to manufacturers and suppliers.  Our intention and goal is to provide full service representation to manufacturers seeking to professionally market their products into the marketplace. We teach, train, and motivate distributors to accelerate sales!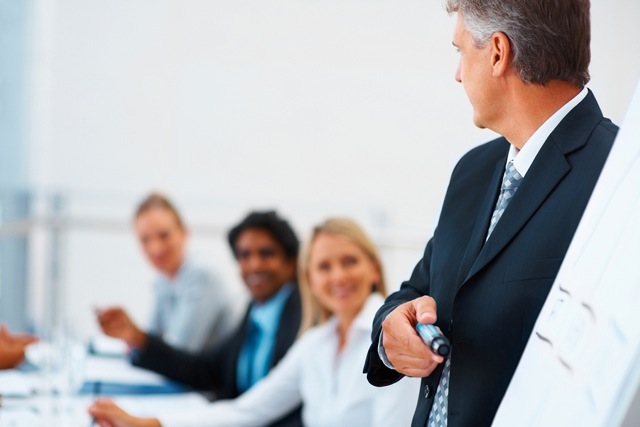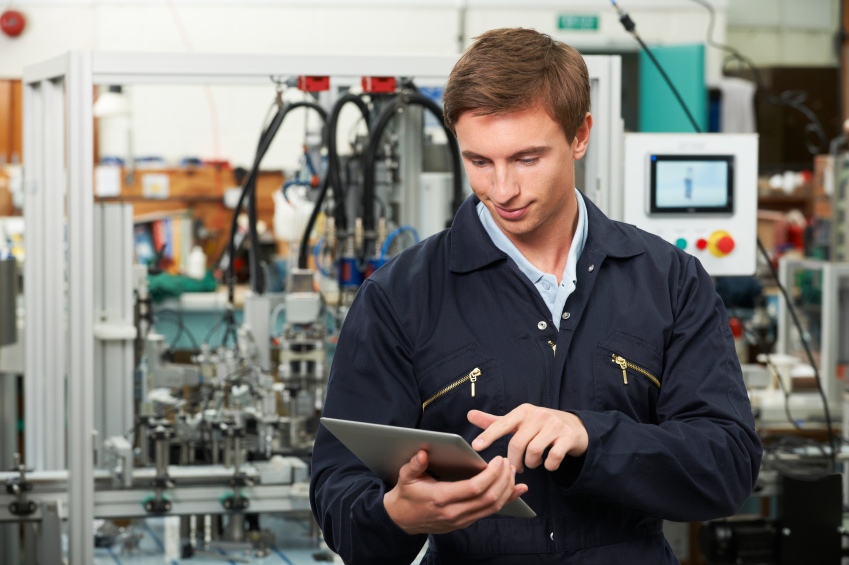 Experience
Our outside sales engineers have over 60 years of combined experience selling as well as using the products we represent into multiple markets throughout Ohio, Michigan, Indiana, Kentucky, West Virginia, and Western Pennsylvania. We also manage a large warehouse for several of our manufacturers needing a regional distribution center in Northern Kentucky. Don't hesitate to let us know how we can help you grow!
About Us
Sales & Marketing Dynamics, also known as SMD, is a committed manufacturer representative with a proven track record of promoting sales through distribution.  We provide sales support and logistical services benefiting our customers and end users.  We are a full service sales and marketing organization.  We feel our main business strength is in our people.   What sets us apart from the competition is that we have unparalleled sales and technical experience along with a working knowledge of the dynamic industry.
SMD provides its principals with an experienced sales force that offers a comprehensive sales approach.  We utilize our agency's strengths in sales experience, customer relations, and technical expertise to develop a strategy that generates results.  With proven methods of selling and marketing components, we offer what is needed for a successful partnership.
SMD brings a powerful sales force with vital sales support and logistical services to create a dynamic synergy for maximum results.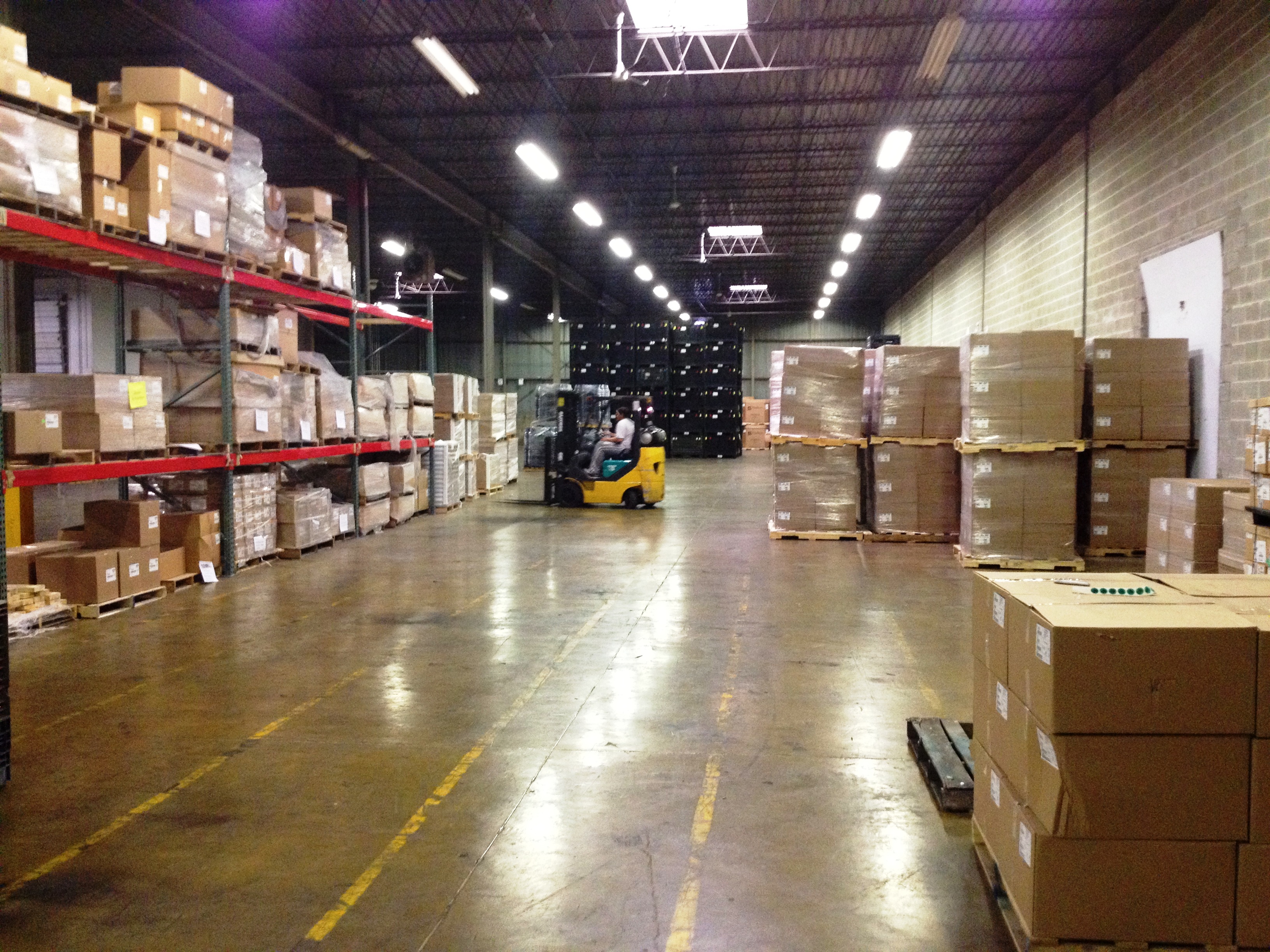 SMD has developed an integrated product offering from some of the top manufacturing names in our field.  The synergism of our manufacturers' products is what makes our company gain continuous value within our distribution networks.  We work closely with each company and strive for a common link within each partnership that makes the most sense for all parties.
We simply strive towards an awareness to fill the needs of our distributors and their customers as a manufacturer representative.
To achieve your goals, we offer a wide variety of tools that will quickly become assets to your company.
SMD continually strives to increase our knowledge of the growing change within our industry by attending and participating in MANA meetings.  We also seek continued guidance from the principals we represent as well as ISA and STAFDA, which we are members of as well.
Our Skills
Manufacturer Representation
We are the best at what we do and would be honored to represent you!
Sales
We have a proven track record of boosting sales!
Continuous Education
We continually learn from you so we can train distributors on your product!
Promotion Assistance
Promotions on products leads to increased leads and new customers; we can help!
Central Location Support
We are in the middle of our region!
Web Development
Our highly skilled team of web developers can improve your web presence!
Social Media Marketing
Our team can help you sort through social networks and build your social media presence!
Mailing Services
We can help with physical mail and email!
Stocking/Warehousing
We can stock some of your product in your warehouse to ship within our region for you!
Frequently Asked Questions
Contact Us
Address:
2595 Sierra Drive, Villa Hills, KY  41017
 Phone:
+(1)-859-331-8376
Fax:
+(1)-859-331-8476
For general information or quote requests, please send inquires to:
Share Sales & Marketing Dynamics!